GraphicDesign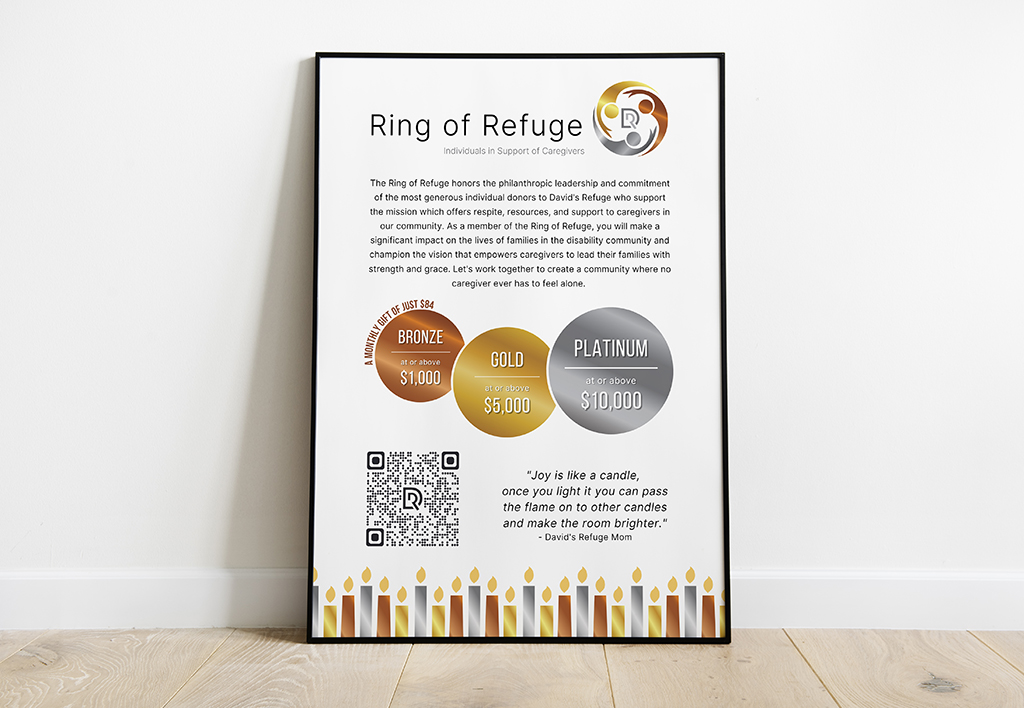 No brand or business can function effectively without a cohesive design. The visuals a brand uses and the tone in which it communicates all serve to enhance the image that is inherent in its identity and digital product. Our team of talented designers are dedicated to creating unique and impactful designs that will help our clients stand out in a crowded market. From logos and branding to brochures and websites, we work closely with our clients to understand their vision and bring it to life through the power of design.
Brand Identity & Logo Design
Collateral
Print Marketing
Digital Display
Promo Items
Traditional /
DigitalMarketing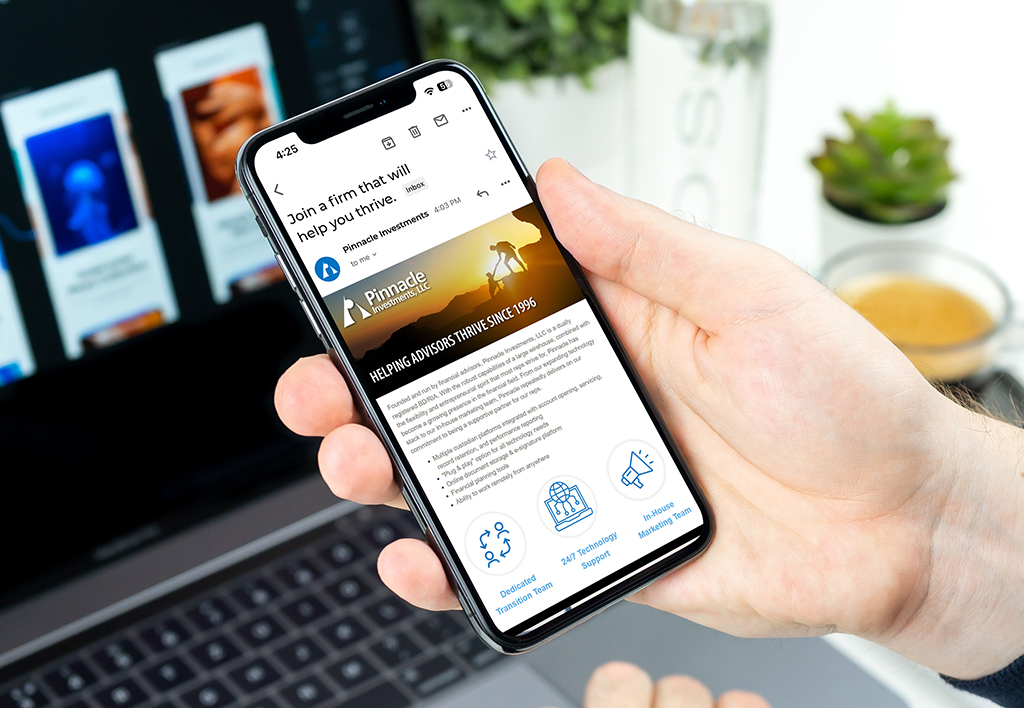 We believe that successful marketing is more than just promoting your products or services. It's about showcasing the unique qualities that make your brand special and connecting with your audience in a meaningful way. Whether you're looking to expand your customer base, increase brand awareness or launch a new product, our team of marketing professionals understand the importance of creating a strategic plan that combines both traditional and digital marketing to effectively reach your audience.
Print Advertising
Organic and Paid Social Media Management
Search Engine Optimization (SEO)
Digital Marketing (email, display, PPC)
NIL Management
WebsiteDesign
At Split14, we understand the significance of first impressions, and a website serves as a crucial opportunity to make one. From responsive, mobile-first design to intuitive navigation, we prioritize user experience (UX) to ensure that visitors not only stay engaged but convert into loyal customers. Our team of designers and developers work together with our clients to understand their needs and goals to guarantee a site that is custom tailored to their brand and target audience, while also incorporating Search Engine Optimization (SEO) best practices to help your website rank higher in search results.
Custom Design
UX/UI
Mobile-first responsive
Development
Maintenance
Hosting